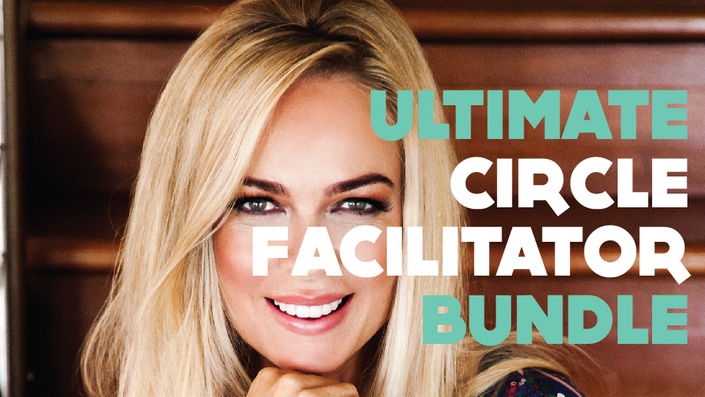 Ultimate Circle Facilitator Certificate Training Bundle
Are you called to truly support women? Step into this magnificent and deeply rewarding role now.
Enroll Today
WARNING: Spaces at this Special Pricing only until end of this month!
Learn to lead now!
Your tribe awaits.
ARE YOU CALLED TO TRULY SUPPORT WOMEN?
STEP INTO THIS MAGNIFICENT AND DEEPLY REWARDING ROLE NOW
What is a women's circle? What is a teen circle? What is a wise circle? How do I start my own circles? If you are asking yourself these questions, your wise leader is calling. Circle's are a powerful tool that will help you lead and support your own tribe and community. These Circle Facilitator Certificate Trainings are not only rewarding but something you can use for positive impact and contribution to your community or as a heart component in your business journey.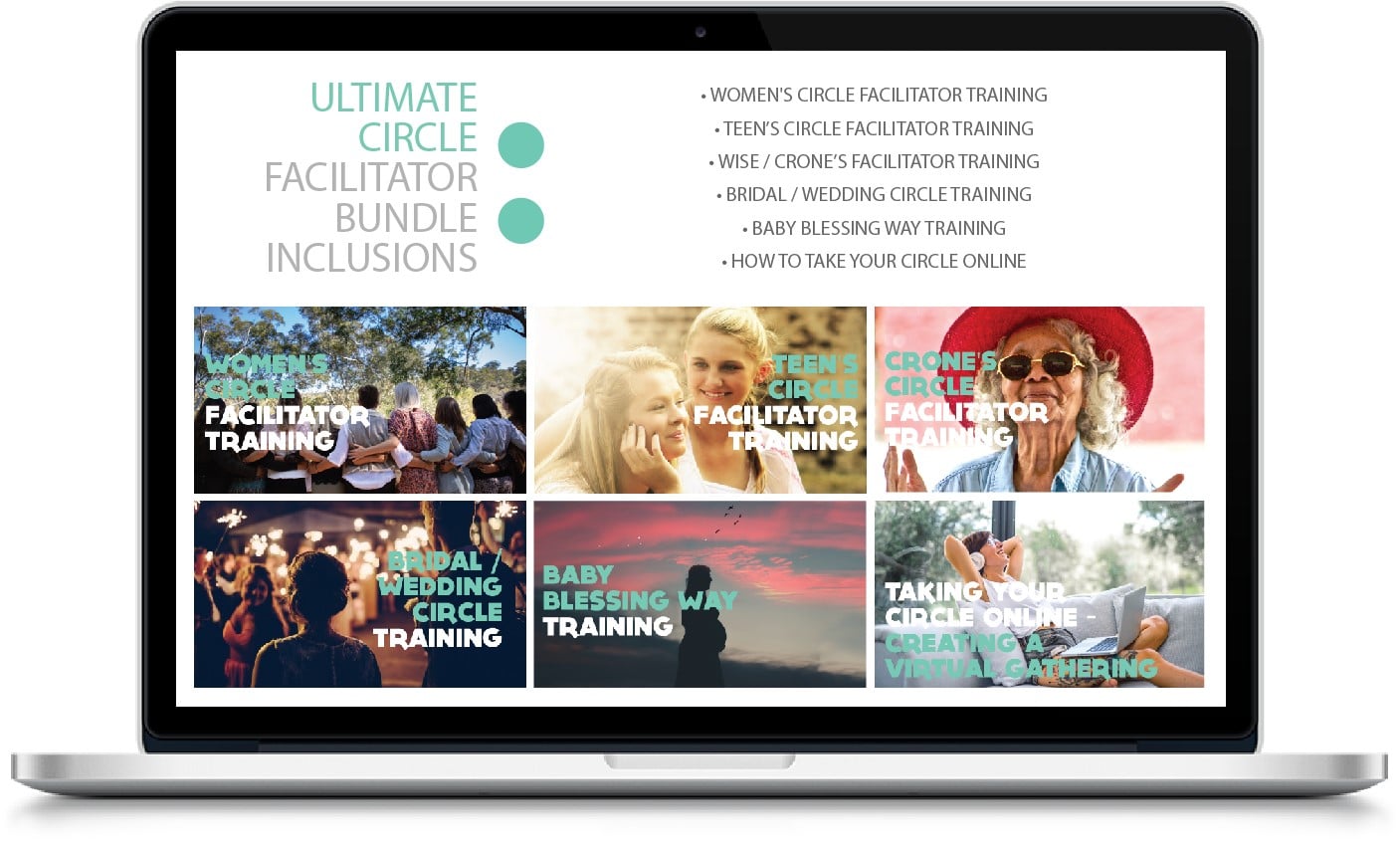 This training is our ultimate everything included training.
Upon completion you will be a qualified:
Women's Circle Facilitator
Teen Circle Facilitator
Wise Circle Facilitator (over 60's)

In addition you will be qualified to hold circles for:
Baby Blessingways
Bridal Circles
Wedding Circles (for the bride, groom and families)
How to take your circles online
YOU WILL RECEIVE:
1. Video Learning sessions
2. Demonstration Video sessions
3. Detailed educational workbooks and written guidance
4. Tools and templates for creating your circles and circle business
5. In depth interviews about the business components
6. Complete Business foundations training bonus
7. Circle starter program scripts
8. Six unique and complete certificate trainings
9. Lifetime access
10. Risk free training 100% satisfaction guaranteed
11. Deep personal inner journey work bonus audios
12. 50 circle activities and more
Women of the world today (and in numbers like we've never seen) are joining a circle somewhere in their local community. Complete this training and that circle could be yours.

Usual price to purchase individual courses: AUD$2022
(Approx USD$1480)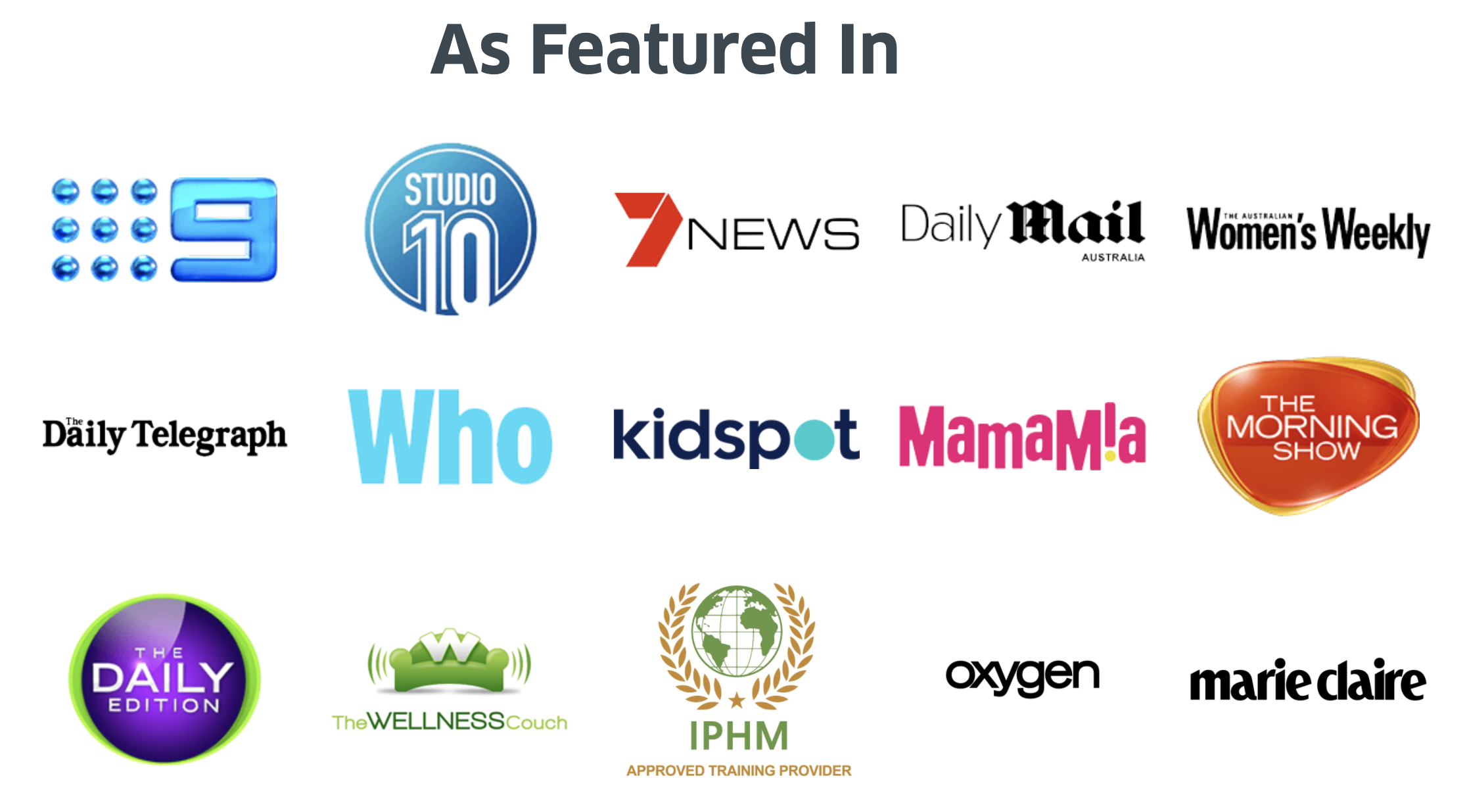 Proudly Accredited By: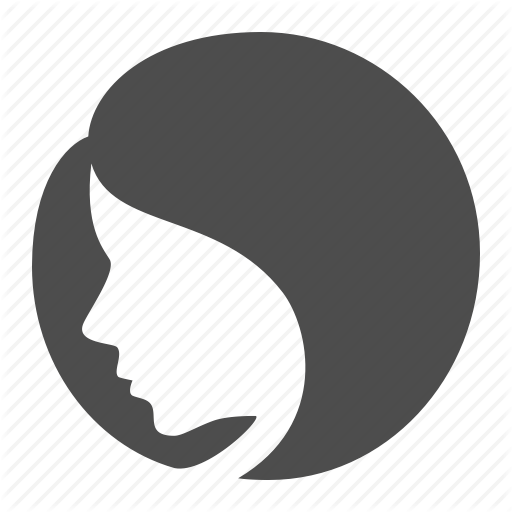 " I just completed the course and really took my time with it. It is such an incredible course and you have really thought of everything! I loved how we started by working on ourselves so we can then be the best circle facilitators. This is the best course I have ever completed. I really don't need to look anywhere else as Imogen has thought of everything and provided it all. I have never felt so confident to lead a circle. I am so grateful, I just loved it and I have had so much growth from it. "
- Katie, Graduate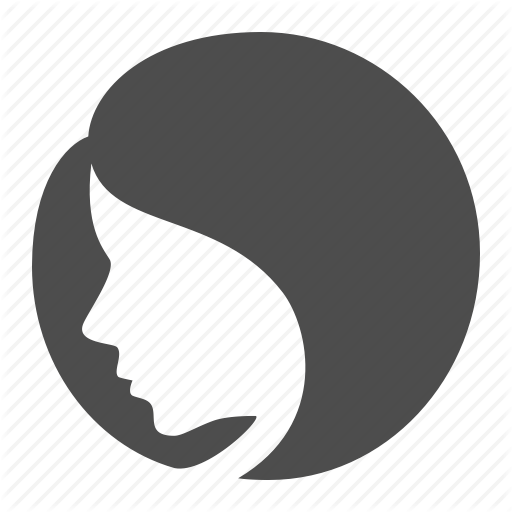 " Thank you Imogen for an amazing course. I had looked at a few courses being offered and was drawn to this one and know I made the right choice. The content you deliver is exceptional and the tools and activities give us exactly what we need to start running circles, but the best thing about your training is that you get down to the heart of our offerings and also our blocks. You subtly had us looking within and facilitated the ah ha moments that have allowed me to take the next steps. I have picked a business name, am finalizing my materials and have reached out to the community to find some key contacts. Thank you for an amazing course and experience. "
- Venessa, Graduate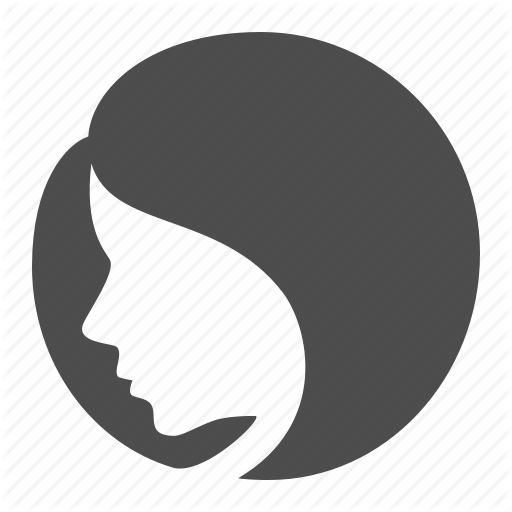 "Imogen's training is such a beautiful journey into womanhood and the blessings of being wild women. It really demonstrates the power of connection, and how playing with creativity can bring so much fun to the act of sitting in circle. All women should do this training, it should be cherished and passed on to our daughters.
Imogen is an absolute professional in every way and she has so much knowledge to share. I also loved the business component in this course as it is invaluable. Imogen does this work from the heart and her love of women's circles really shows in every part of the training."
- Allanah, Graduate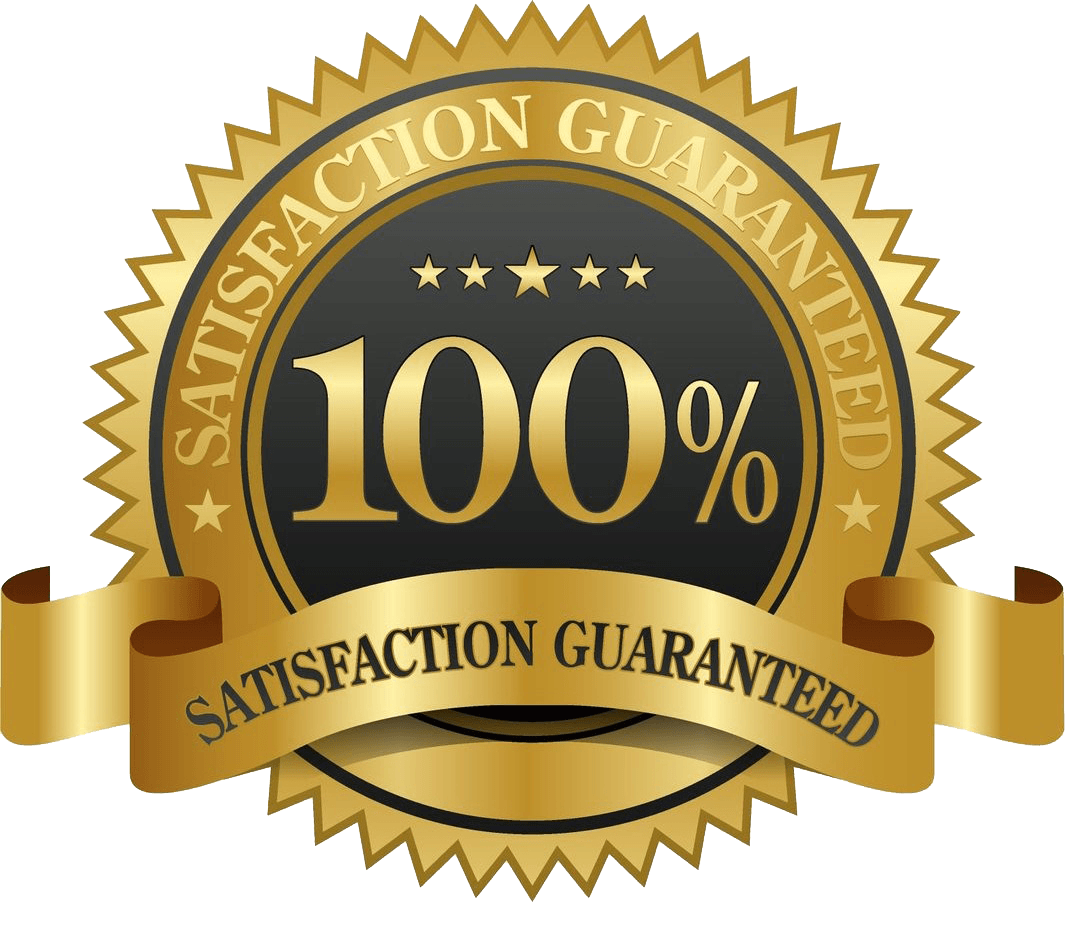 We're so certain you will be hosting your first circle within 12 MONTHS of completing Imogen Bailey's online ULTIMATE CIRCLE FACILITATOR BUNDLE TRAININGS we guarantee it. Should we fail in our mission to give you 100% of all you require to confidently host a circle within ONE YEAR of completing the Master Classes then a full refund is yours - GUARANTEED!

Terms & Conditions Apply
Wondering how long it will take to recoup your training investment?
Run as few as 4 circles with 10 participants.... Simple.
Why take up this ultimate bundle offer?
This bundle has 150+ lessons with 6 huge workbooks to complete as you learn to how to run your very own, unique circle. In this course, you will also be given bonus circle templates and 50 activities to program your own circle. For those that want to turn your circle into a business, this course has a bonus business module to help you understand how to build and grow your circle business. This bundle will also be your best investment as you will be able to facilitate multiple circles for different audiences as not only a qualified women's circle facilitator but also a teen, wise (over 60's), baby blessing-way, bridal and wedding circle facilitator. This course will give you so many options for making an income doing something you will truly love. Below is what you will get in the foundation component of this bundle:

What you will get in the foundation component of this ultimate bundle:
Over 80 lessons and two huge workbooks containing the following and more!

Understanding the ritual and tool of circle.
Learn how to be a confident facilitator with the power to deliver your circles and workshops with ease and flow.
Learn how to make women feel elevated and supported.
Learn how to hold space safely and responsibly.
Tools and templates for programming.
Rituals and ancient teachings to share.
Tools and knowledge for marketing and social media.
Learn how to create a community.
Learn how to create and launch your own personal brand.
You will be able to start earning money from doing this work as soon as you graduate.
You will discover how to use your personal journey and skill set to create your own incredible offering
for women.
You will have everything you need kick start your heart business and be doing something you truly love while supporting the women in your community.
Bonus business foundation skills module (over 40 lessons in creating, launching, building and running a small business).
Certificate in Women's Circle Facilitation.
Courses Included with Purchase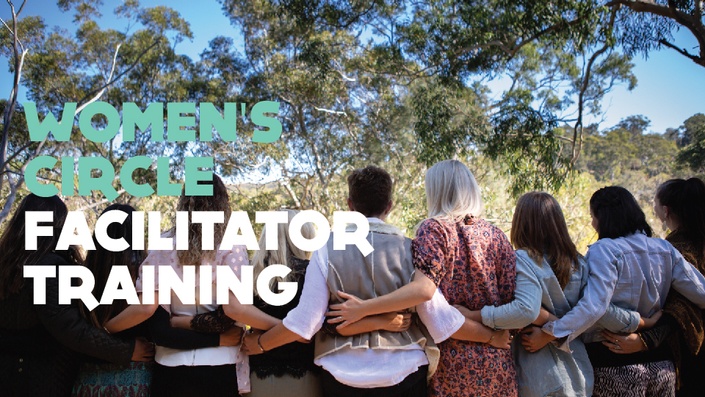 Women's Circle Facilitation Certificate Online Training
Are you called to truly support women? Confidently lead and support your community through the art of circle .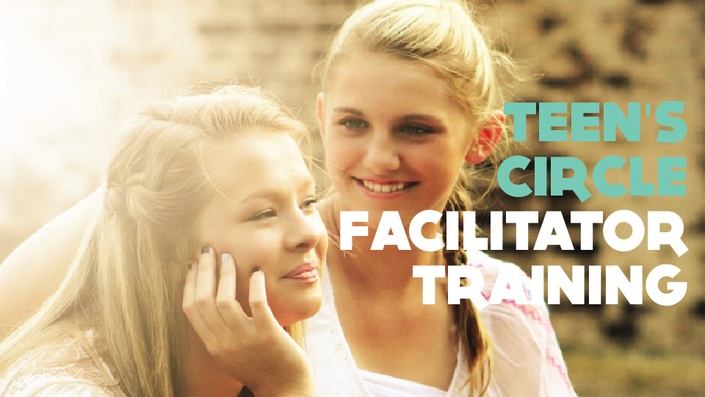 Teen's Circle Facilitator Certificate Training
Bring teens together in circle and become an important part of their growth and expansion as they blossom into adults.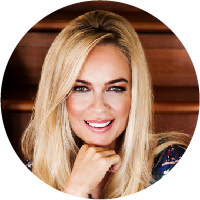 $636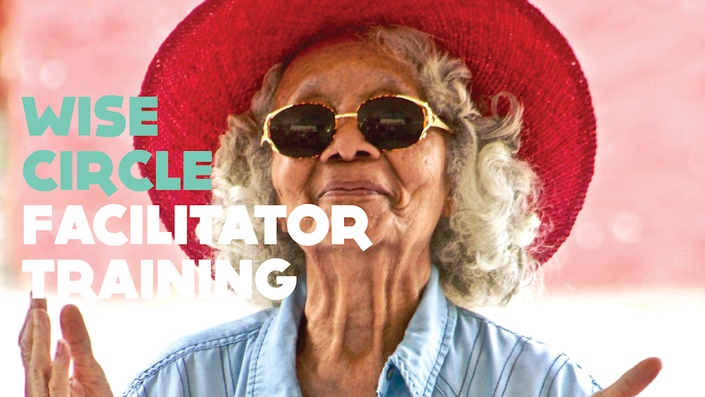 Wise Circle facilitator Certificate Training
Learn to celebrate and elevate the wise women in your community by becoming a qualified circle facilitator for over 60's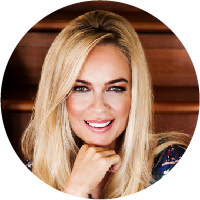 $636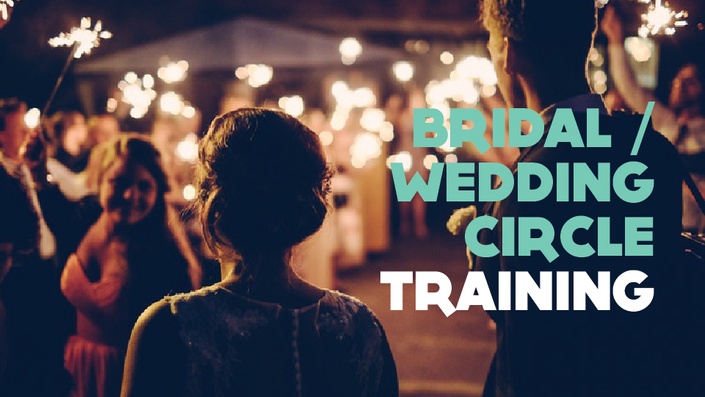 Bridal & Wedding Blessing Circles
Give the gift of connection and togetherness on your loved one's special day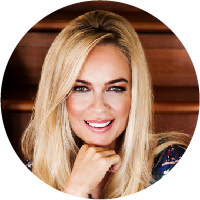 $97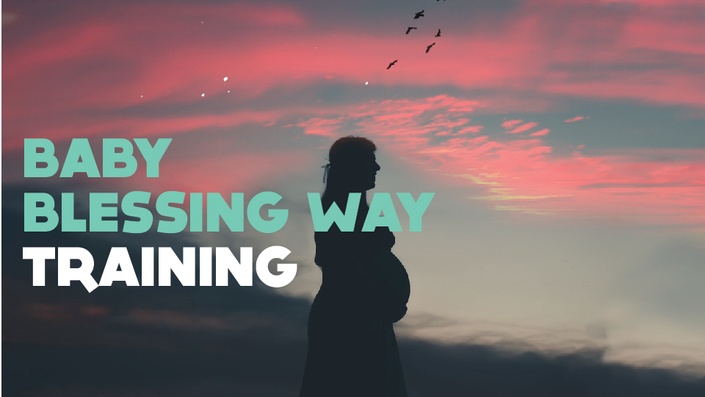 Baby Blessing Ways
Learn how to create a circle experience that honours the role of bearing and raising children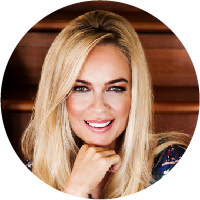 $97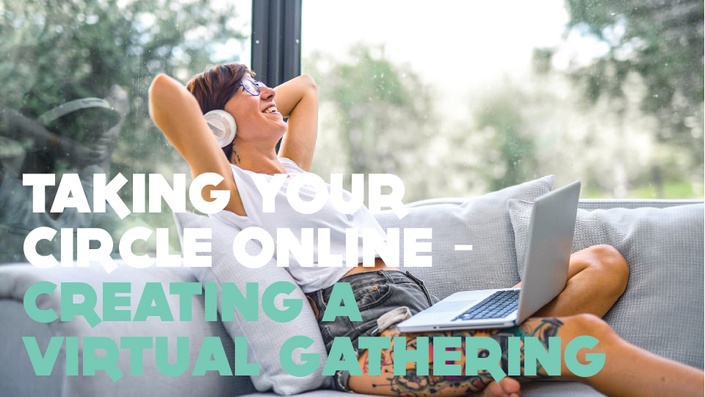 Online Virtual Circle Training
Everything you need to know how to run an online virtual circle for your community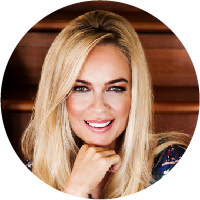 $157
Original Price: $2,202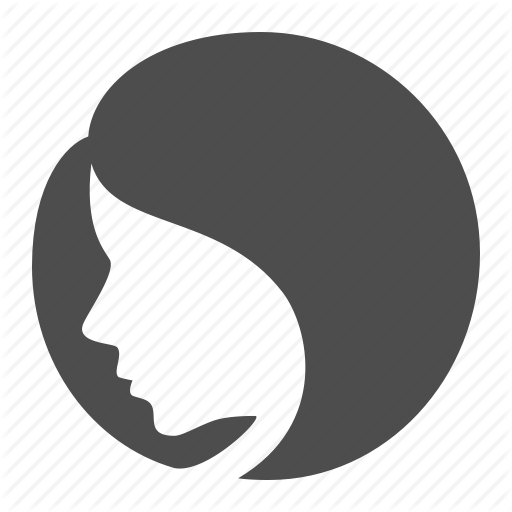 " Training with Imogen has been so inspiring. I was always unsure as to whether I had the capacity or skills to go far in this industry but after taking this course I feel as though I am not only capable but also extremely knowledgeable. I feel acknowledged, I feel honoured, and I feel so inspired. I have never felt so connected, included and part of a group of women in my life"
- Kelly, Graduate