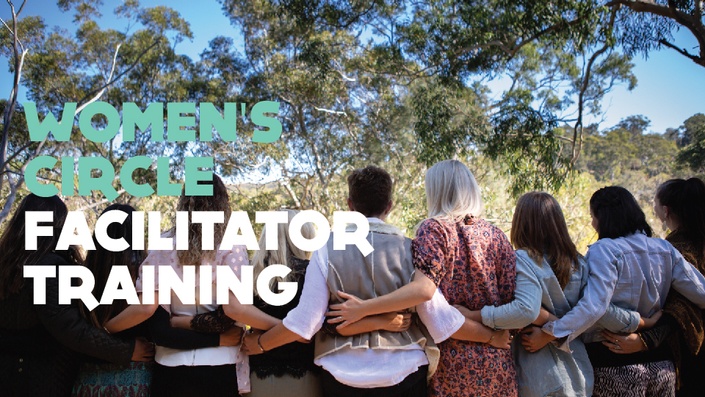 Women's Circle Facilitation Certificate Online Training
Are you called to truly support women? Confidently lead and support your community through the art of circle .
Watch Promo
Enroll in Course
Warning: Spaces at this special pricing only available until the end of this month

Why take this course?
This course has 80+ lessons with 2 huge workbooks to complete as you learn to how to run your very own, unique circle. In this course, you will also be given bonus circle templates and 50 activities to program your own circle. For those that want to turn your circle into a business, this course has a bonus business module to help you understand how to build and grow your circle business.
You will get:
Over 80 lessons and two huge workbooks containing the following and more!
Understanding the ritual and tool of circle.
Learn how to be a confident facilitator with the power to deliver your circles and workshops with ease and flow.
Learn how to make women feel elevated and supported.
Learn how to hold space safely and responsibly.
Tools and templates for programming.
Rituals and ancient teachings to share.
Tools and knowledge for marketing and social media.
Learn how to create a community.
Learn how to create and launch your own personal brand.
You will be able to start earning money from doing this work as soon as you graduate.
You will discover how to use your personal journey and skill set to create your own incredible offering
for women.
You will have everything you need kick start your heart business and be doing something you truly love while supporting the women in your community.
Bonus business foundation skills module (over 40 lessons in creating, launching, building and running a small business).
Certificate in Women's Circle Facilitation.
As seen in: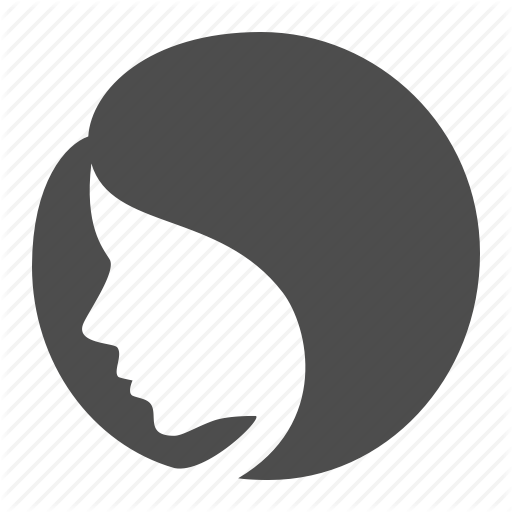 "Imogen's training is such a beautiful journey into womanhood and the blessings of being wild women. It really demonstrates the power of connection, and how playing with creativity can bring so much fun to the act of sitting in circle. All women should do this training, it should be cherished and passed on to our daughters.
Imogen is an absolute professional in every way and she has so much knowledge to share. I also loved the business component in this course as it is invaluable. Imogen does this work from the heart and her love of women's circles really shows in every part of the training."
- Alannah - graduate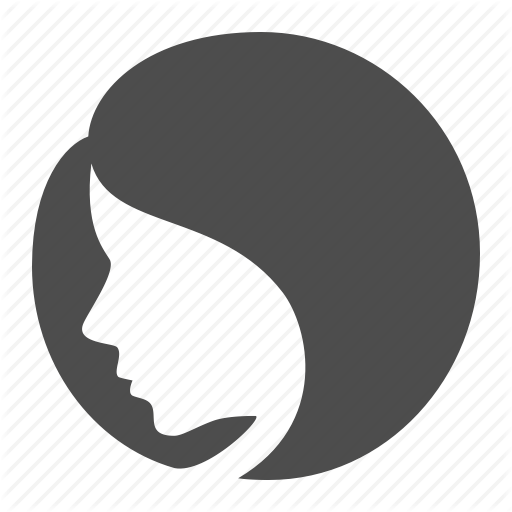 " I just completed the course and really took my time with it. It is such an incredible course and you have really thought of everything! I loved how we started by working on ourselves so we can then be the best circle facilitators. This is the best course I have ever completed. I really don't need to look anywhere else as Imogen has thought of everything and provided it all. I have never felt so confident to lead a circle. I am so grateful, I just loved it and I have had so much growth from it. "
- Katie, Graduate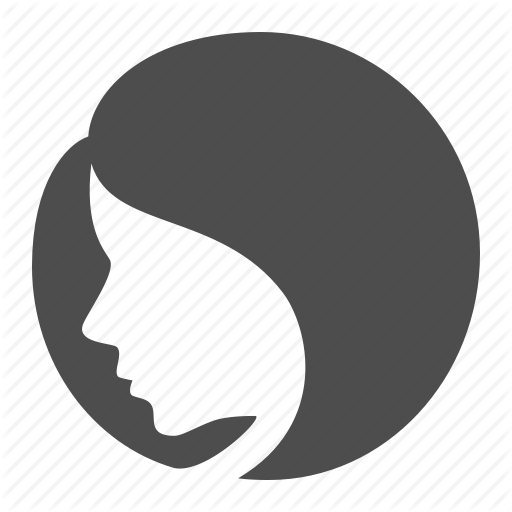 "Thank you Imogen for an amazing course. I had looked at a few courses being offered and was drawn to this one and know I made the right choice. The content you deliver is exceptional and the tools and activities give us exactly what we need to start running circles, but the best thing about your training is that you get down to the heart of our offerings and also our blocks. You subtly had us looking within and facilitated the ah ha moments that have allowed me to take the next steps. I have picked a business name, am finalizing my materials and have reached out to the community to find some key contacts. Thank you for an amazing course and experience."
- Vanessa, Graduate

Your Instructor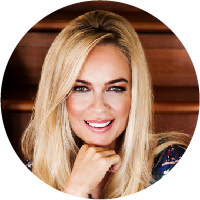 Women have been gathering in circles since the dawn of time and we are relearning and returning to the art of gathering for ourselves and for all the women in our lives. The women who are calling out for deep in-person connections and elevation. For the women who are longing for the old ways of passed down wisdom. For the women who are hungry for shared stories of life experience and want this all to happen for them in a safe and sacred space. In a circle of like minded women. So that we do not feel alone.
I created Honouring Heart as an expression of my passion and love for the magic of women coming together and supporting each other. I firstly wanted to create a space that was safe and sacred. After years of holding my own circles I began to see a need for education. The core of this work we know how to do in our hearts already but what we need now, in the modern world, is the skills for holding circles safely and responsibly. We need the tools to create connected communities and deliver programmed experiences. We need to know how to put together and offer creative and therapeutic activities that leave women feeling relaxed, recharged, inspired and elevated. This is the essence of the modern woman's circle and these tools can be adapted to whatever type of circle you are inspired to create.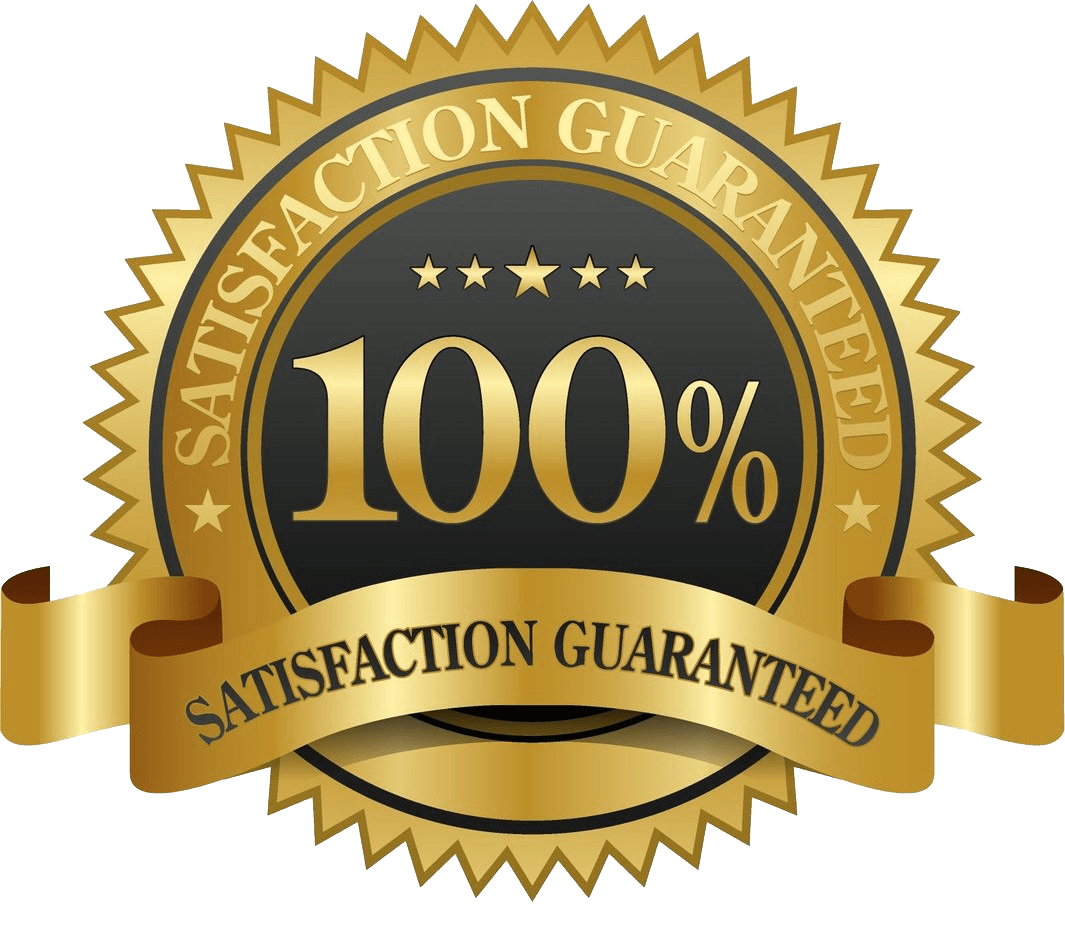 We're so certain you will be hosting your first circle within 12 MONTHS of completing Imogen Bailey's online ULTIMATE CIRCLE FACILITATOR BUNDLE TRAININGS we guarantee it. Should we fail in our mission to give you 100% of all you require to confidently host a circle within ONE YEAR of completing the Master Classes then a full refund is yours - GUARANTEED!

Terms & Conditions Apply
Frequently Asked Questions
Can anyone take this course?
Yes, if you have the passion we have the tools. You do not need any other skills or training. Upon completion of this course and receipt of your certificate you will be ready to facilitate your first circle. This course is also open to both men and women. It is written with women in mind because that is what I do. However, there is no reason that this course cannot be utilised for men's circle.
What will i get at the end of this course?
You will receive the tools and templates required to facilitate your own group or circle. Additionally you will receive the course completion certificate that you will be able to print out, add your name and hang it proudly in your space.
How long does this course take to complete?
This course is designed for you to go at your own pace. You could complete it in four days, you may take two weeks and you might take six months. My advise is that you don't put pressure on yourself. This course should be a joyful experience, an experience that wakes you to your full self as a woman and all the magic you have within you to offer your sisters. No pressure. Go gently and take all the time you need.
Is there any support after I take this course?
We have a couple Facebook groups that are continually growing with women that have either completed this course or are already working in their heart space. We encourage you to join these groups and our mailing list to tay in touch and engaged with out rapidly growing community.
Are there any hidden fees?
There are no hidden fee's. We believe in making thorough and detailed courses at a reasonable price. There is an extreme amount of value and information within this course and we believe that the course fees are fair and within reach for most people.
Can i take this course on my mobile device?
Yes you can, just make sure you print your workbook so you can write in it and have it as a tool for your many years of circle facilitation to come. Please be advised that mobile data usage will apply if you are not on a wifi network when watching the course clips.
Will i receive a certificate after I complete this course?
Yes you will. We proudly offer completion certificates that we encourage you to print and hang in your space. This is a great milestone and you should remember the journey you are taking.
What have other people said after taking this course?
Please find the testimonials page on my webiste. We proudly promote the many success stories and very happy women that have completed this course and are running their very own circles or groups.
Is this course hard? Will there be any tests?
My courses are designed to be easy to follow and take the student on a journey of discovery and education. I have opted to not have tests be part of this course. I believe that the content of this course and the related activities, once completed are enough to qualify you as a competent circle facilitator.